Stop Suffering From Chafing, Blisters & Saddle Sores
Anti Cafe, Anti Blister & Chamois Cream For All Athletes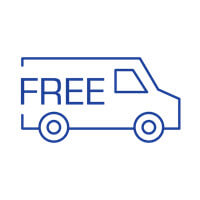 FREE SHIPPING - AU WITH $55 SPEND; NZ WITH NZ $66 SPEND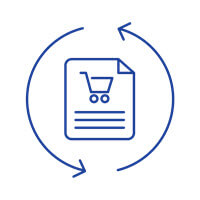 DAILY ORDER PROCESSING MONDAY - FRIDAY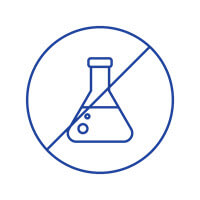 THE FULL SKIN STRONG RANGE IS PARABEN FREE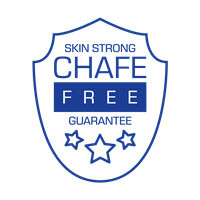 SKIN STRONG CHAFE-FREE MONEY BACK GUARANTEE
ANTI-CHAFE / ANTI-BLISTER / CHAMOIS CREAM
SLATHER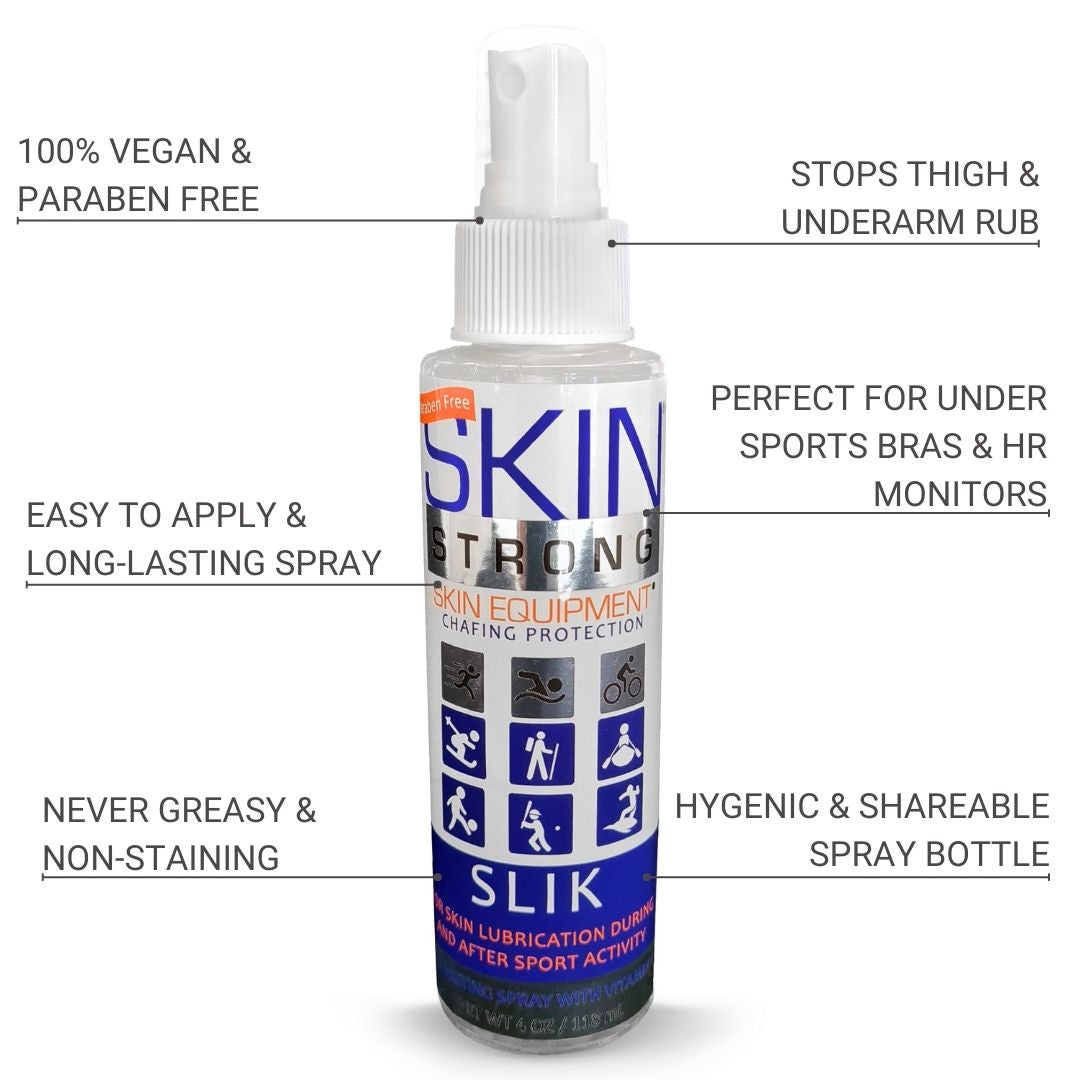 ANTI-CHAFE / ANTI-BLISTER
SLIK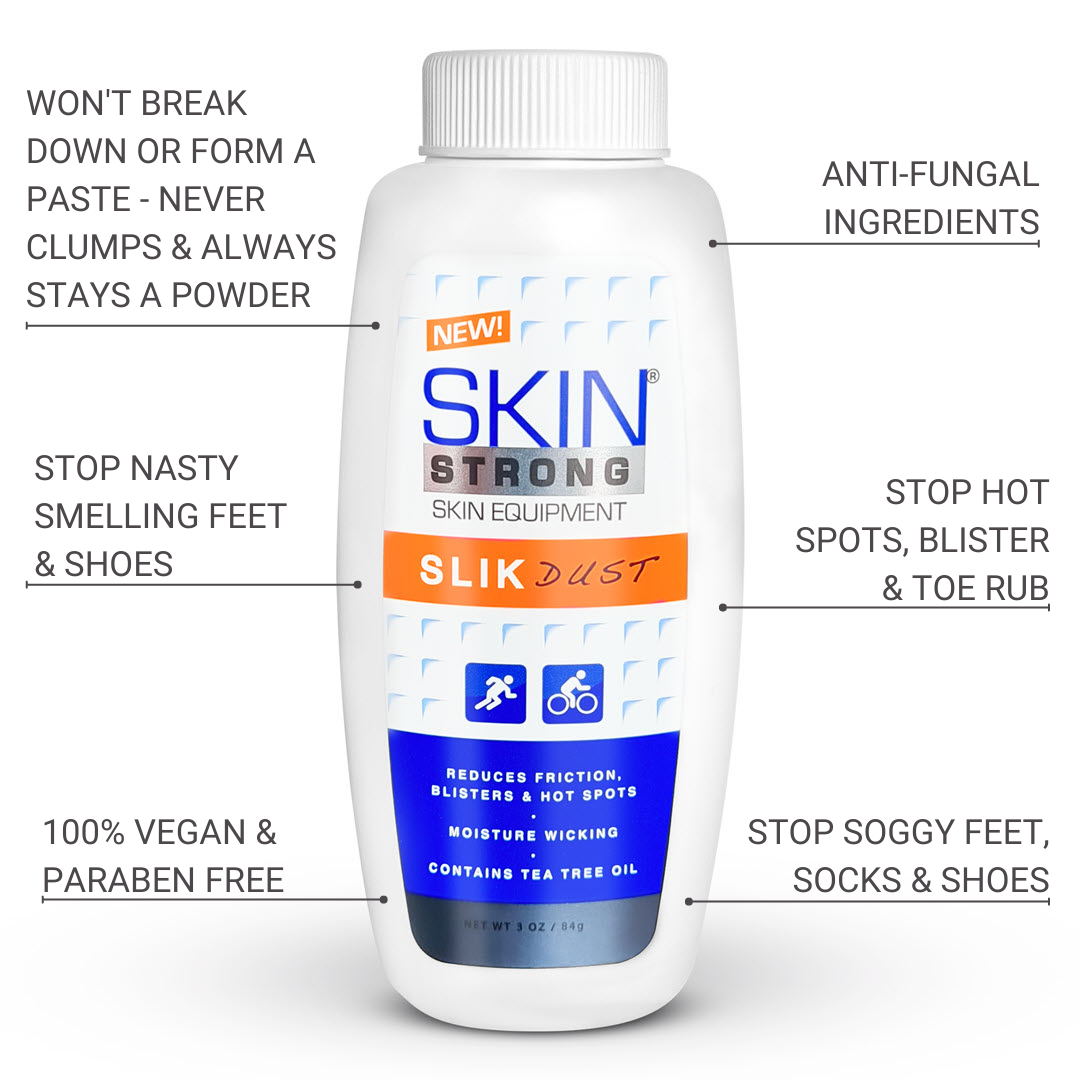 ANTI-BLISTER / STOP SOGGY & SMELLY FEET & SHOES
DUST
still not sure what you need?
Take the quiz!
Let us help you determine if you need SLIK, SLATHER, DUST or a combination of all three.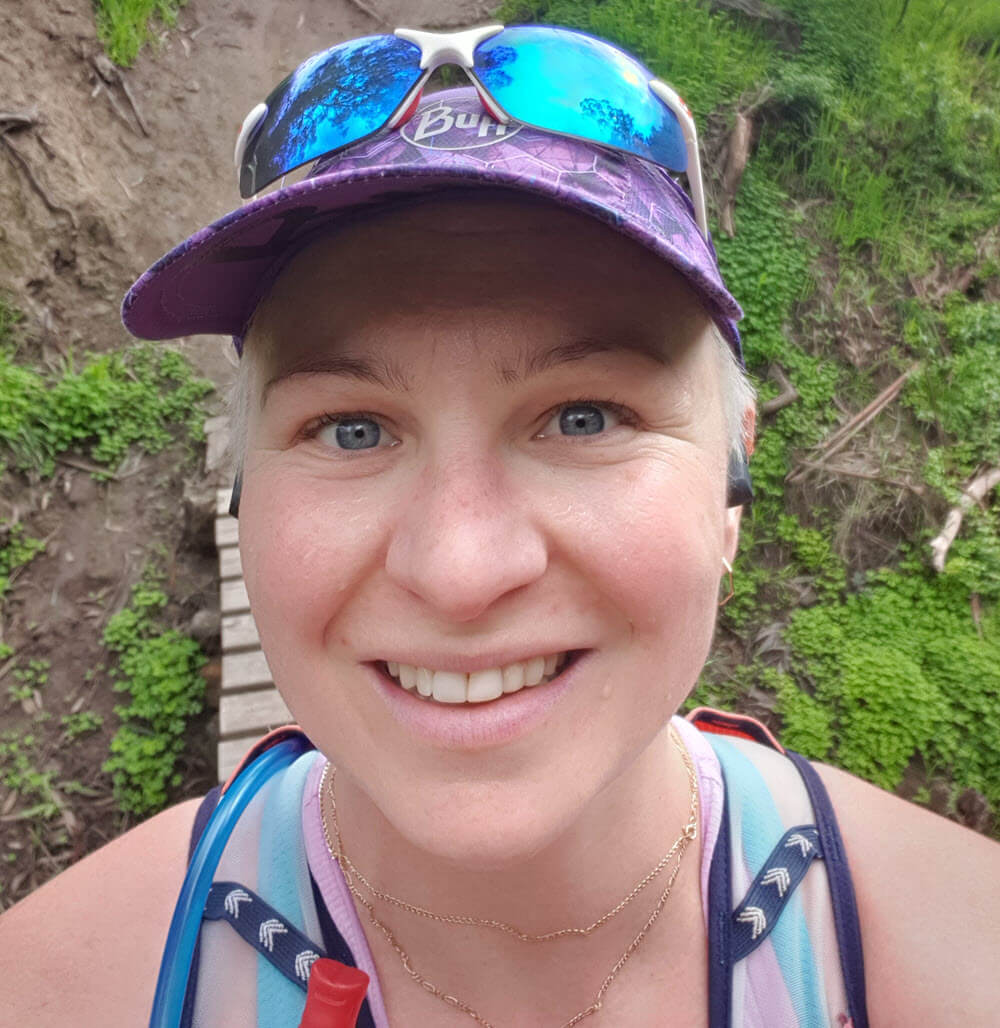 hi i'm sarah
The human behind Skin Strong Australia. I really believe that everyone deserves to be active without suffering from chafing, blisters and feet issues. To read why I love Skin Strong so much read the full story below.
skin strong brain food and blogs